You will be amazed at the interior painting of your house.
We renew the paint job in your house so that it becomes completely impeccable. Request a quote and see what we can do for you.
Definitely recommend working with Vieira's as the guys are true professionals. Hired them a few times for painting and redoing our basement. Came out excellent. Will be using them again for future projects.
Vieira's construction is a top notch group! Joao's team has provided so many wonderful updates to my home including Painting, Masonry, woodwork for our porch, and completely remodeling our kitchen. On each project the team stayed on budget and stayed on time. Joao's team was very clean and professional on every project and we're early everyday for work. I highly recommend reaching out for a quote on any of your contracting needs!
We trust Vierira's construction with all our home improvement needs. From installing a new fence, to painting (interior and exterior) to construction, there is no one better. 10/10!
Responsible, resourceful, and responsive, the Vieira team does great work on time and on budget. Highly recommended for quality, value and courtesy. Why would you want to call anyone else?
Vieira Construction are the consummate professionals! He showed up when he said his crew were going to be at our house. If they were going to be late, I always received a call. More importantly, Vieira remodeled my kitchen, re-did my gutters, and revamped my deck. All the work performed was meticulous! Not only was the work performed perfectly and to spec, Vieira always cleaned when done. We could not have been happier. We will continue to use Vieira's construction for future home projects!.
Michelle Nguyen
2021-10-23
Junior was referred highly recommended by a a friend in Concord, MA after he painted the interior of her entire house. Figured I'd ask for a smaller job first, so Junior and his installed a beautiful Farm Fence. He came for an estimate when I was not at home, and then worked with photos I sent him to figure out the style I was looking for. Perfect job, arrived early and completed the job in one day. We get compliments on it all the time! Second job, was an extensive update in a old house after move in including: repainting and Shiplap install in a third floor bedroom, new lighting installs, bathroom shower bars and shower & tub fixtures, shower stalls new knobs and heads, bathroom vanity with storage and bathroom mirrors. He and his guys were masked, polite, worked quickly and cleaned up well after the work was done. He took the bedroom from old people live here to fresh and new! Would highly recommend him for anything you need done in the house. He's responsive, is not afraid to ask when confused about what you want and provide a recommendation on what will work based on your explanation.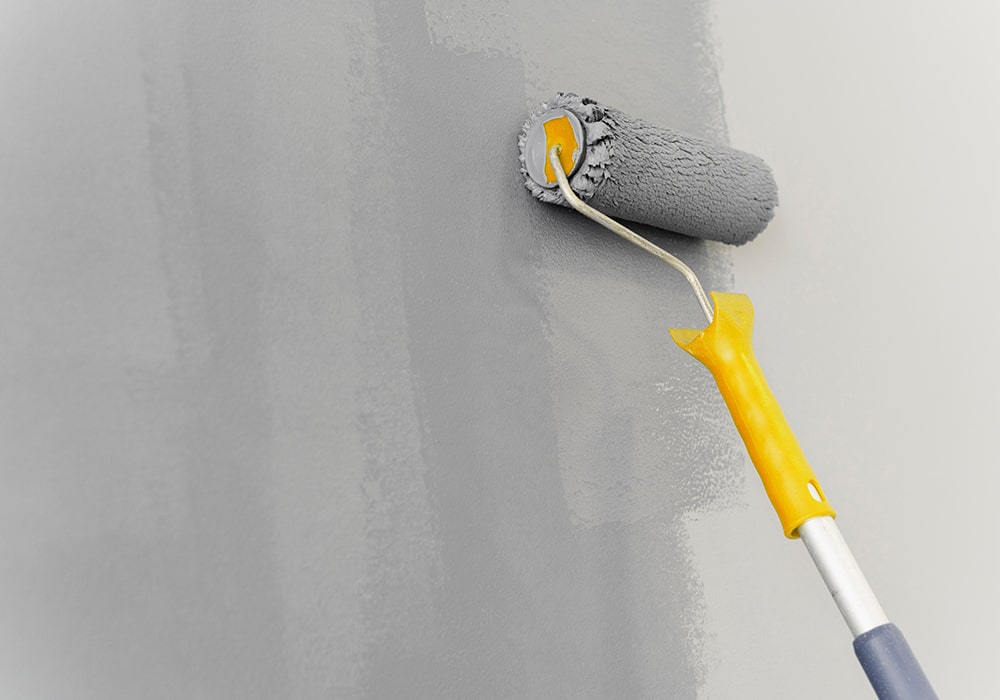 Interior Painting Company
Choosing our company to do your interior painting ensures that the end result is exactly the one you were expecting. Can you imagine having to live with a color that is not the one you chose? Or, having to accept that the painting was not of the best quality and having to spend more money to fix things? With Vieira's Construction this does not happen. We offer the best interior painting services regardless of the area that needs to be painted in your home or business – office, bedroom, bathroom, kitchen, living room, basement, walls or ceiling, everything will be spotless.
Get your estimate right now, it's quick and easy.
Click on the button below and request your estimate right now. It's quick and easy, you just need to fill out all information we request and we'll contact you for more details.
We guarantee you'll be satisfied
We are committed to making our customers happy from day one. That's why we strive to deliver only excellent results. We use only quality materials, experienced professionals, and well-established processes so that we can meet our deadlines and budget. Everything will be done as agreed. We will stick to your needs and only do what is best for your project. We take responsibility for everything we do. When something goes wrong, we don't turn a blind eye; we give you our guarantee that everything will be taken care of. When you hire our company, your project will be in good hands.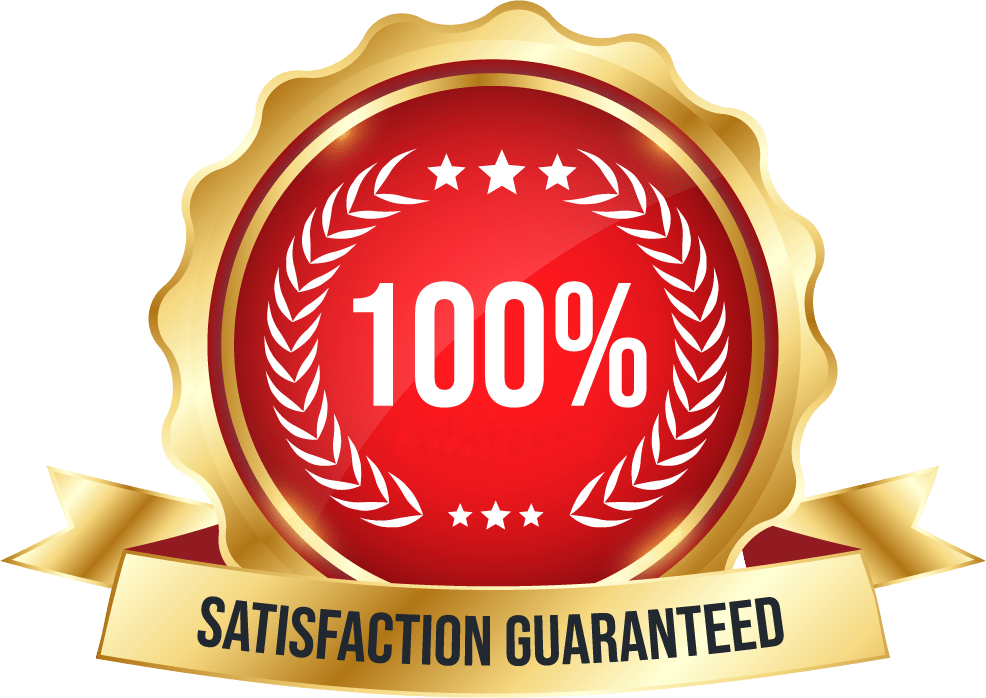 Why Choose Vieira's Construction As Your Interior Paint Partner of Choice?
We are dedicated to serving our clients the greatest choices and treat every job as if our reputation depends on it (it certainly does). We work efficiently to deliver excellent results every time. Here are just a few of the reasons why our clients keep coming back for our service:
Careful Paint Preparations
A messy paint job is relatively impossible to repair and can ruin the valuables in your home. Fortunately, working with Vieira's Construction is risk-free. Not only do we treat every job with care, but we are fully insured and offer a warranty. With a dedication to quality and efficiency, proper preparation is at the foundation of every painting project. All surfaces and furniture are carefully protected before the work begins. This creates sharp lines and excellent results.
Comprehensive Interior Painting Company
Walls, trim, doors, walls, ceilings, and more – we do it all and then some! Whether you want to change the color of your kitchen cabinets or give your entire house interior a new look, we're happy to help you do the job on a budget-friendly basis.
Sometimes a coat of paint can hide a small deficiency in drywall, but most deficiencies must be repaired before painting begins. Fortunately, Vieira's Construction offers drywall repair in Revere, MA to repair walls and make them perfect. Rings and cracks will be properly filled, sanded, and repaired. When you hire our company you are assured that we will be working hand in hand to make everything come out according to your wishes.
Is a general contractor based out of Revere, Massachusetts. We work with both residential and commercial properties to offer a full range of contracting services including initial design, project management, foundation to finish, carpentry and construction. Our goal is to make your next project easy and stress-free by taking the reins and ensuring every aspect of your construction project is effectively and efficiently managed.
We have a skilled and knowledgeable team to bring the needs of your home or business remodel and addition into fruition. With an emphasis on adding value, beauty and functionality to your home, we're confident you'll be satisfied with the final results. Call us today to talk with one of our professionals about your next project and to ask for an estimate.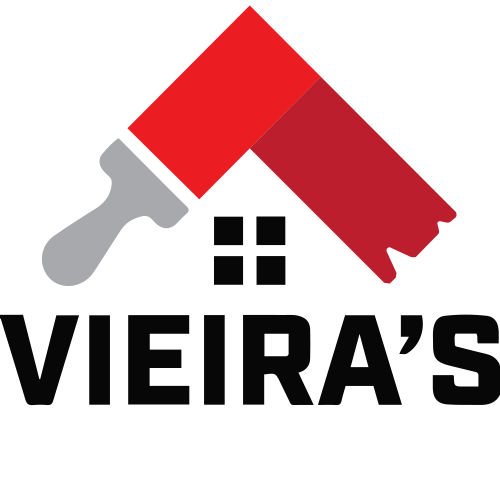 We'll get in touch with you within 24 hours.