Your construction project will have excellence and satisfaction guaranteed!
Learn more about the company that will make your plans come true with perfection for fair prices and zero problems. Schedule your estimate!
Definitely recommend working with Vieira's as the guys are true professionals. Hired them a few times for painting and redoing our basement. Came out excellent. Will be using them again for future projects.
Vieira's construction is a top notch group! Joao's team has provided so many wonderful updates to my home including Painting, Masonry, woodwork for our porch, and completely remodeling our kitchen. On each project the team stayed on budget and stayed on time. Joao's team was very clean and professional on every project and we're early everyday for work. I highly recommend reaching out for a quote on any of your contracting needs!
We trust Vierira's construction with all our home improvement needs. From installing a new fence, to painting (interior and exterior) to construction, there is no one better. 10/10!
Responsible, resourceful, and responsive, the Vieira team does great work on time and on budget. Highly recommended for quality, value and courtesy. Why would you want to call anyone else?
Vieira Construction are the consummate professionals! He showed up when he said his crew were going to be at our house. If they were going to be late, I always received a call. More importantly, Vieira remodeled my kitchen, re-did my gutters, and revamped my deck. All the work performed was meticulous! Not only was the work performed perfectly and to spec, Vieira always cleaned when done. We could not have been happier. We will continue to use Vieira's construction for future home projects!.
Michelle Nguyen
2021-10-23
Junior was referred highly recommended by a a friend in Concord, MA after he painted the interior of her entire house. Figured I'd ask for a smaller job first, so Junior and his installed a beautiful Farm Fence. He came for an estimate when I was not at home, and then worked with photos I sent him to figure out the style I was looking for. Perfect job, arrived early and completed the job in one day. We get compliments on it all the time! Second job, was an extensive update in a old house after move in including: repainting and Shiplap install in a third floor bedroom, new lighting installs, bathroom shower bars and shower & tub fixtures, shower stalls new knobs and heads, bathroom vanity with storage and bathroom mirrors. He and his guys were masked, polite, worked quickly and cleaned up well after the work was done. He took the bedroom from old people live here to fresh and new! Would highly recommend him for anything you need done in the house. He's responsive, is not afraid to ask when confused about what you want and provide a recommendation on what will work based on your explanation.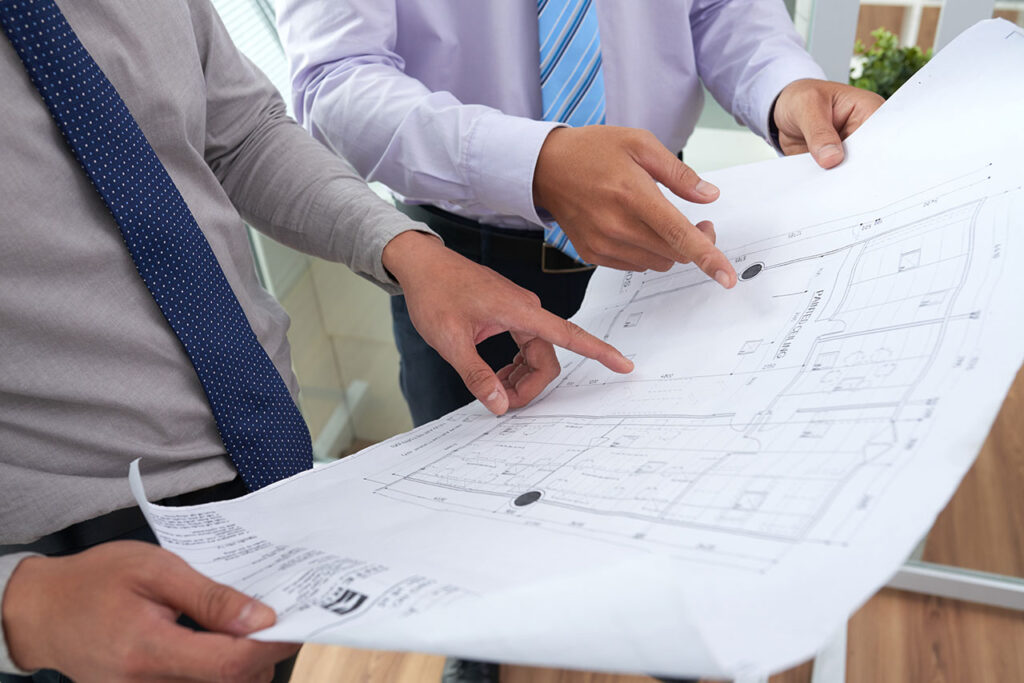 Vieira's Construction works to offer solutions in regards of carpentry services, interior/exterior painting, power washing, patios, fence installation and repair, as well as door and window installation. Be it a house or commercial building, we can help you if you need one of these services. Our team is highly skilled and trained to deliver a result that will leave you satisfied and happy. Read more about our services below.
We offer the best interior painting services, no matter which area of your home needs to be painted — bedroom, bathroom, kitchen, living room, basement, walls or ceilings anywhere in your house.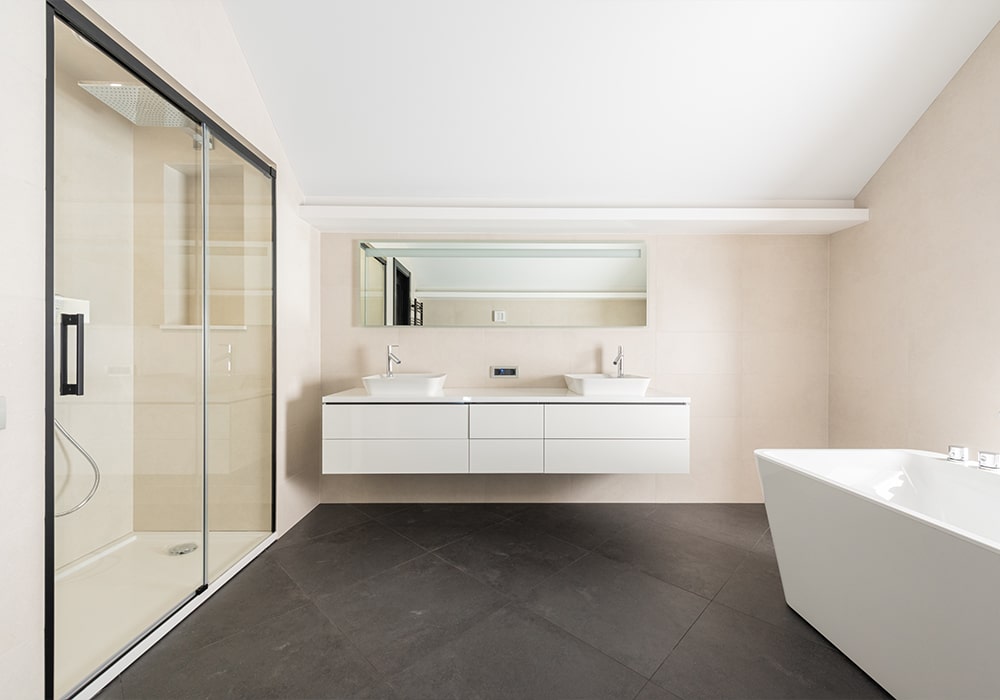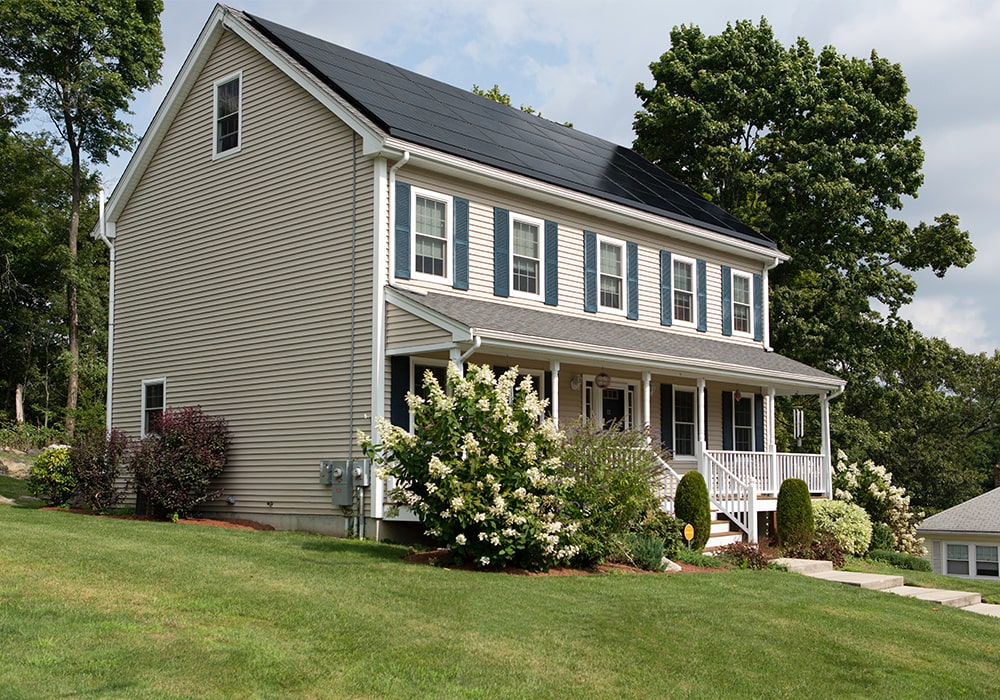 Do you understand how important it is to hire a company with qualified professionals to do your exterior painting? An exterior painting done by we at Vieira's Construciotion will give your house or company a sophisticated and elegant look. We work so that you'll be satisfied and the life span of your painting will last much longer.
Get your estimate right now, it's quick and easy.
Click on the button below and request your estimate right now. It's quick and easy, you just need to fill out all information we request and we'll contact you for more details.
Vieira's Construction designs and builds patios for property owners in Revere, MA and surrounding towns. Patios are perfect for your house's backyard to help create an inviting outdoor extension of your home's space. Whether you decide to create a patio that is accessed off of your existing deck, via sliding glass doors, or by a walkway from another access point, having a patio means that you can enjoy your yard in a whole new way.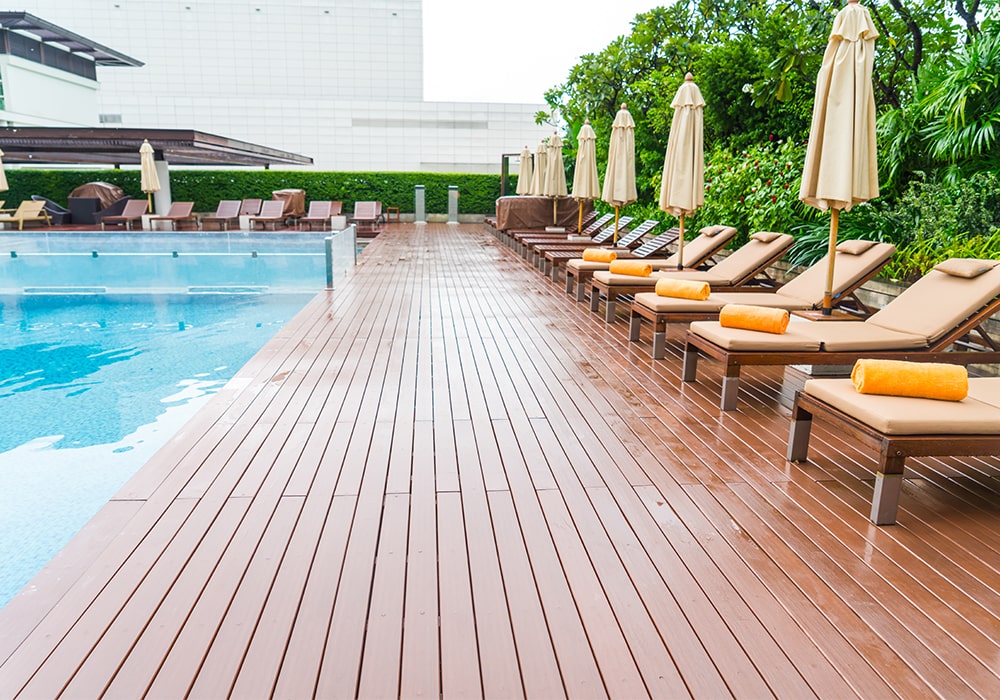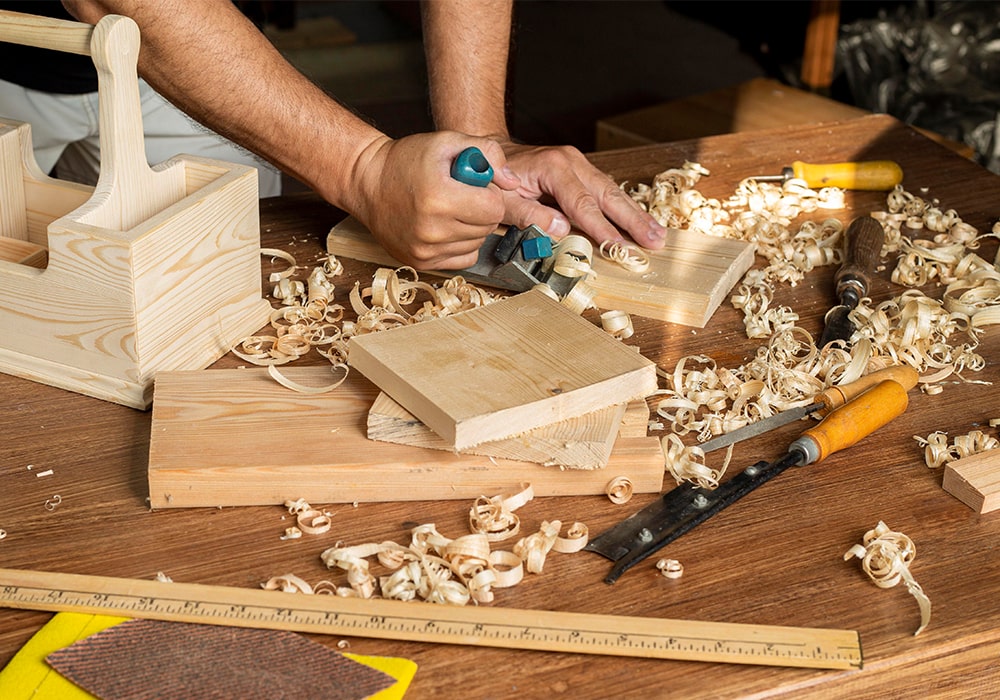 With more than 5 years of experience, our residential remodeling professionals are skilled carpenters and furniture builders. We install and build fireplace mantels, cabinets, bookcases, wood countertops and more.
We guarantee you'll be satisfied
We are committed to making our customers happy from day one. That's why we strive to deliver only excellent results. We use only quality materials, experienced professionals, and well-established processes so that we can meet our deadlines and budget. Everything will be done as agreed. We will stick to your needs and only do what is best for your project. We take responsibility for everything we do. When something goes wrong, we don't turn a blind eye; we give you our guarantee that everything will be taken care of. When you hire our company, your project will be in good hands.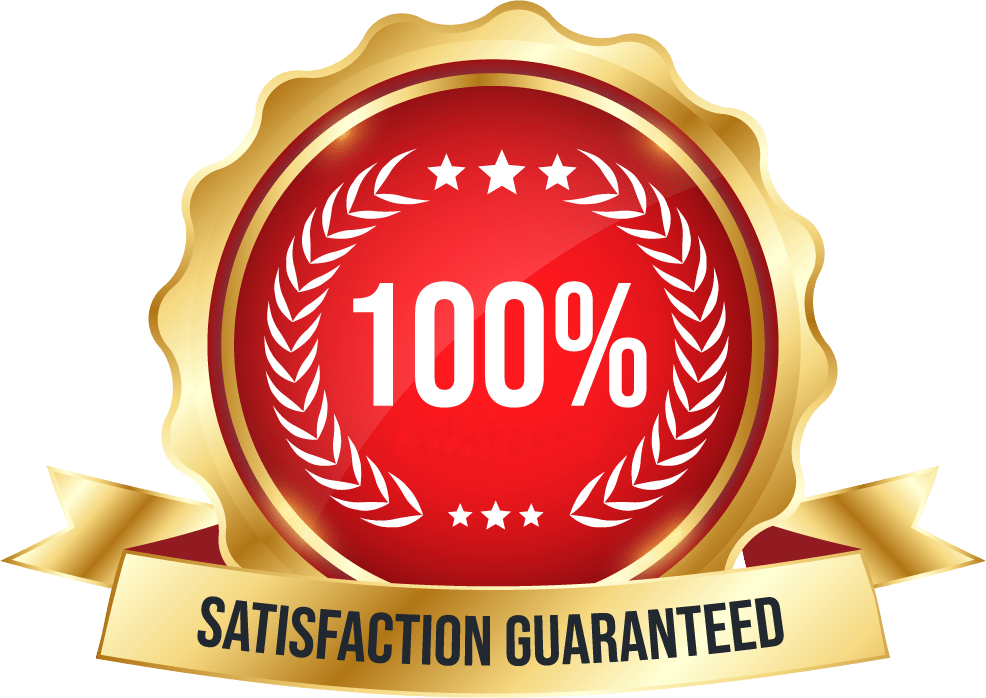 Why choose Vieira's Construction?
When you're ready to start your painting, patio or carpentry project, you have many options available, right? Choosing our company is the best option because we work with a focus on quality, and we guarantee that if something's not to your liking we'll take the necessary steps to make things right. With Vieira's Construction you will not be disappointed.
Team formed by specialists
Our painters, carpenters, and paving professionals are constantly trained so that each job is an evolution. Our service borders on perfection, since we are always looking for improvements so that the greatest beneficiary is our client.
We know how much a painting, patio, and carpentry project can affect your daily schedule, be it in your house or business. We'll work with you to create a schedule to minimize these issues as much as possible. Our professionals will arrive on time to keep your project running smoothly, and we'll make sure to keep a clean and tidy work area for the duration of the project.
Is a general contractor based out of Revere, Massachusetts. We work with both residential and commercial properties to offer a full range of contracting services including initial design, project management, foundation to finish, carpentry and construction. Our goal is to make your next project easy and stress-free by taking the reins and ensuring every aspect of your construction project is effectively and efficiently managed.
We have a skilled and knowledgeable team to bring the needs of your home or business remodel and addition into fruition. With an emphasis on adding value, beauty and functionality to your home, we're confident you'll be satisfied with the final results. Call us today to talk with one of our professionals about your next project and to ask for an estimate.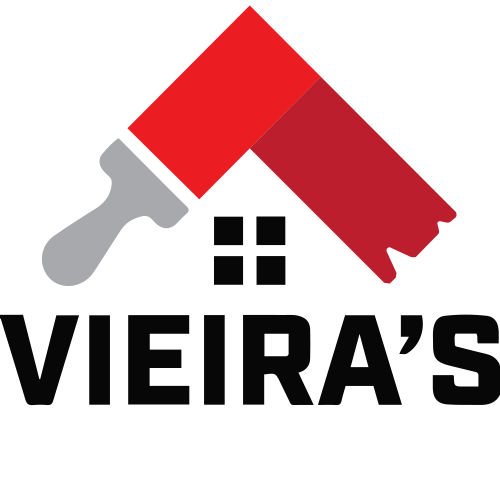 We'll get in touch with you within 24 hours.